Amsterdam councillors vote to ditch Iamsterdam letters
Society
November 9, 2018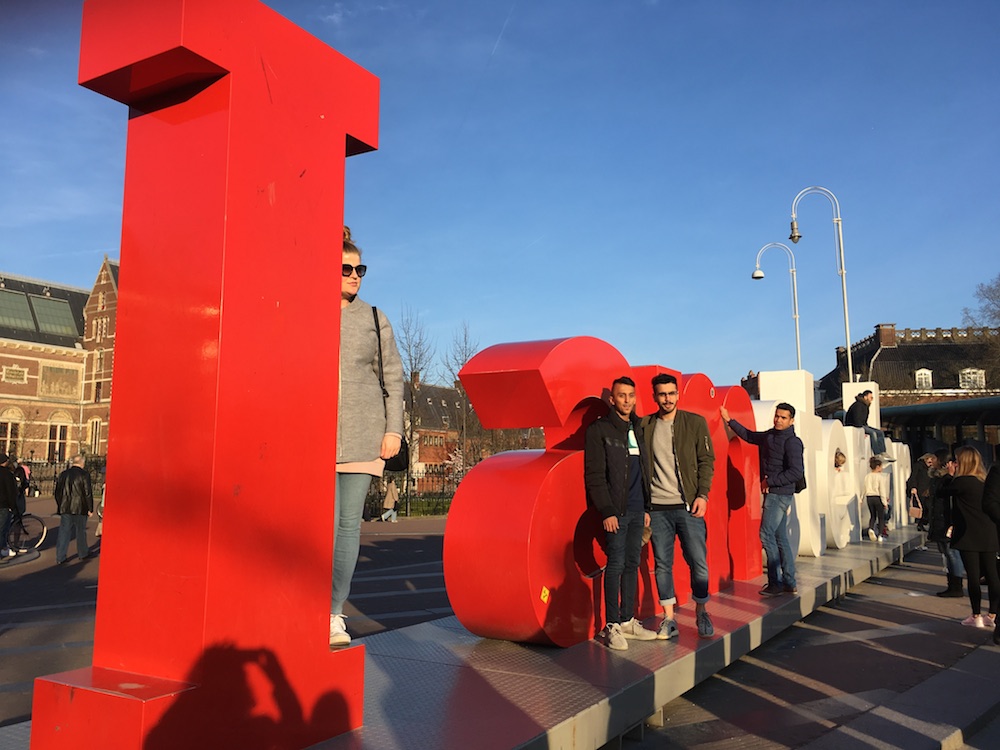 The red and white Iamsterdam letters in front of the Rijksmuseum in Amsterdam have had their day, city councillors agreed on Thursday night.
A majority of councillors voted in favour of a proposal drawn up by the left-wing green party GroenLinks to remove the letters from their high profile location. GroenLinks councillors say the slogan has become a symbol for mass tourism and individualism in a city which stands for solidarity and diversity.
Protests about 'Disneyfication' of the capital have resulted in a stop in central hotel building, ban on the 'beer bike' in the busiest parts and reduction in the number of permitted days for private, unlicenced short-term lets via websites like Airbnb, from 60 days this year to 30 in 2019.
The letters may pop up elsewhere in the city, if district committees agree. And the northern town of Appingedam wants to take over the redundant letters to boost its own local tourism.
dutchnews