Public transport strike set to go ahead this week as talks stall
Politics
Travel
June 25, 2018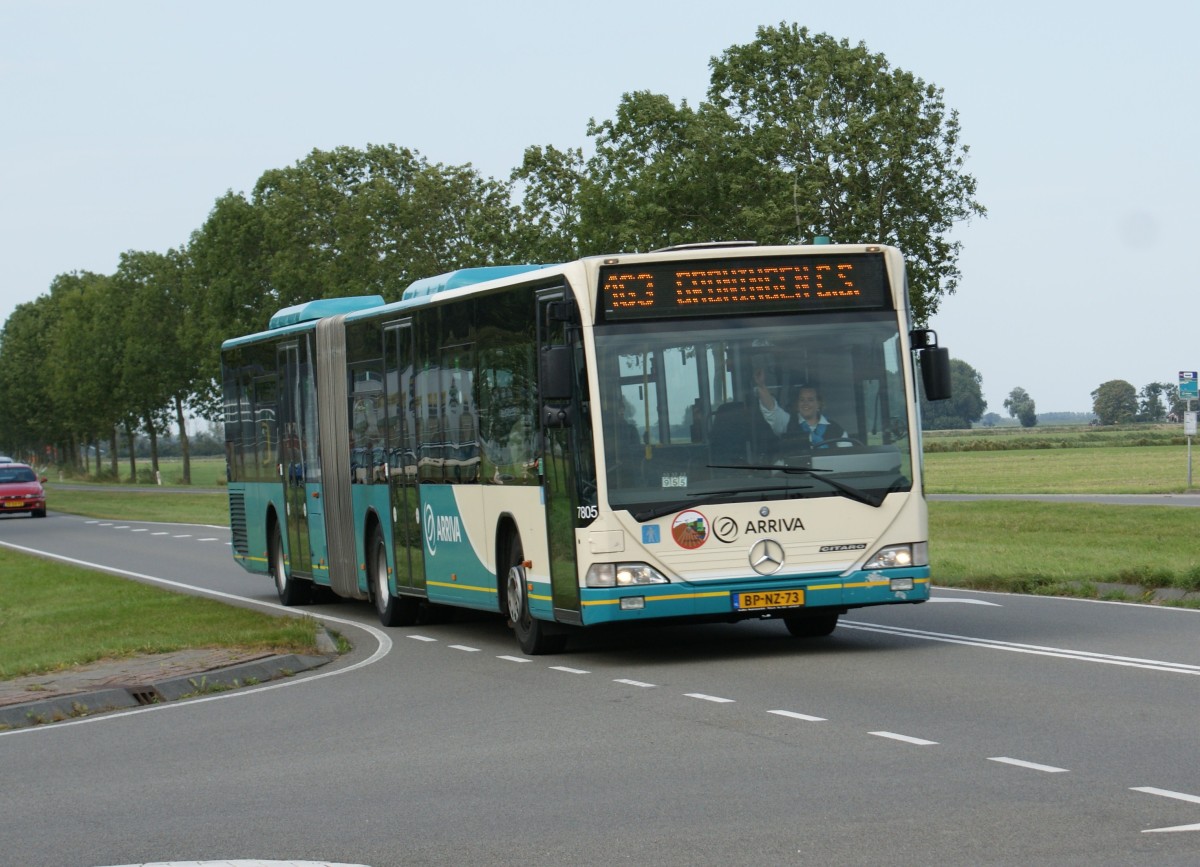 A strike by bus, tram and train drivers this week looks set to go ahead after trade union CNV said there was little hope of reaching a settlement before Wednesday.
Most regional public transport services will be brought to a halt by the 72-hour stoppage, which is the result of a dispute over pay and conditions.
Unions want a 3.5% pay rise for transport workers and measures to reduce work pressure, while the employers have offered a 2% increase and proposed no changes to conditions.
CNV said it had not ruled out reaching a deal before Wednesday, but the prospects were receding. Last week the union, which represents 12,000 drivers, postponed the strike action by two days to extend the negotiating period.
'The hope of reaching an agreement is not completely gone, but at the moment all the signs strongly indicate that there is no light at the end of the tunnel,' said a statement by the union.
The strike will affect regional services operated by Arriva, Connexxion, EBS, Keolis and Qbuzz. Trains operated by NS and Arriva will continue to run, with the exception of Arriva trains in Limburg, as well as trams and buses in Amsterdam, Rotterdam and The Hague, which are covered by separate labour agreements.
dutchnews