Posts: 439
Joined: Fri 31st Jan 2014 08:39 pm
Location: On my cloud, where else?
Contact: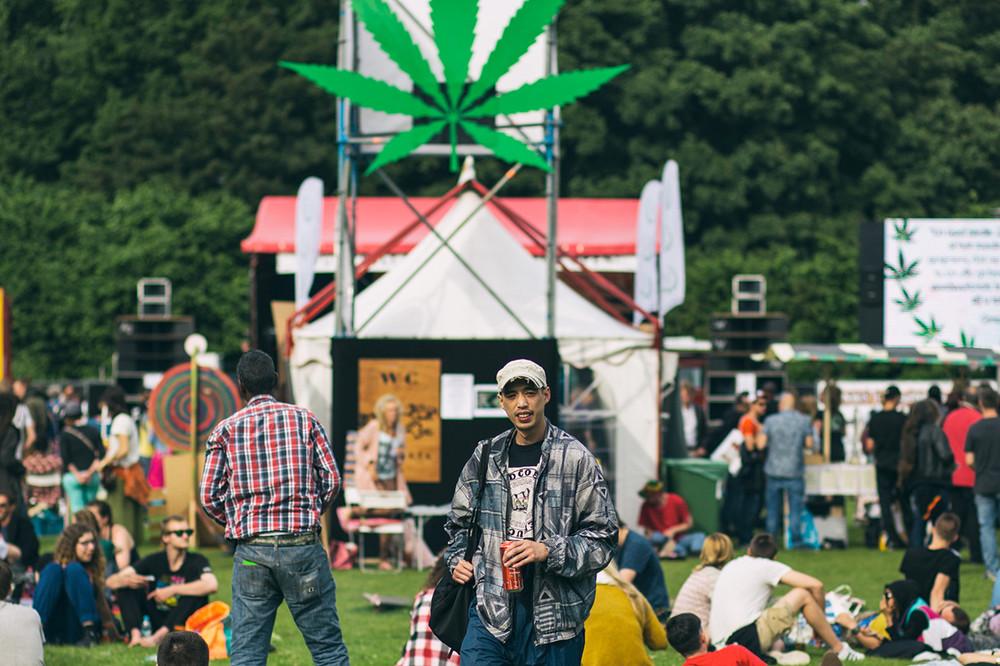 GetHigh,DoStuff&Dont give a FUCK!
Posts: 4420
Joined: Sun 11th May 2008 09:21 pm
Location: The Mars Hotel
Cool Stan.
What a long strange trip it is.
'Twas a glorious day of festivities, I'm pretty sure I saw/met more than one ACD-er on the scene there. Was out there vapin' and dabbin' and bein' part of the goddamned cannabis-community. Jah bless y'all!
Posts: 1028
Joined: Fri 1st Jul 2011 07:05 pm
Location: S.E. USA
spidergawd wrote:Cool Stan & Cloudy.
+1