My camera's macro mode is useless so I don't tend to do bud pics. I do take lots of pics of coffeeshops though. Also, at these gatherings, I sometimes take a few party pix of us. The problem with these is that some people object to having their faces shown on a cannabis site.
I've got a nice pic of us on the boat and already have permission from 7 of the 8 people present to post it so that may appear soon.
Here's me in the shirt that Twichaldinho gave me. That reminds me, apologies to the person who asked me to sign their map in Basjoes. I was honoured to be asked but too stoned to write
This is me disappearing in a cloud of smoke in the 420 taken by DH Blues. I've got a few more pix of the whole crowd in the smoke at the back of the 420. Hopefully I'll get everyone's permission to post them soon.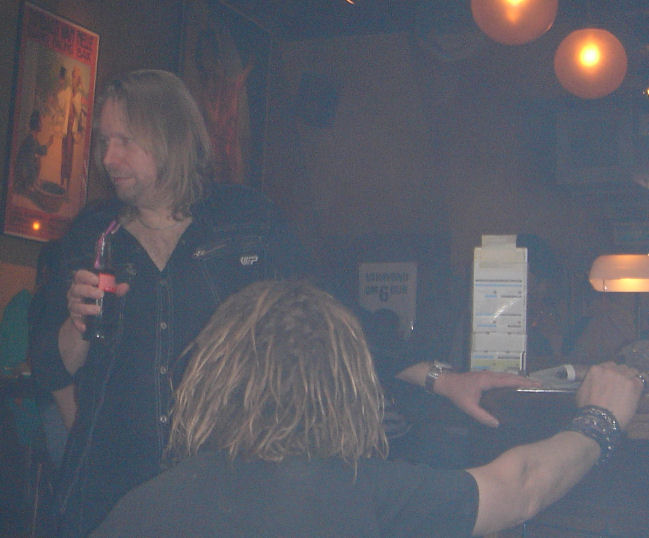 A few pix inside and outside YoYo coffeeshop.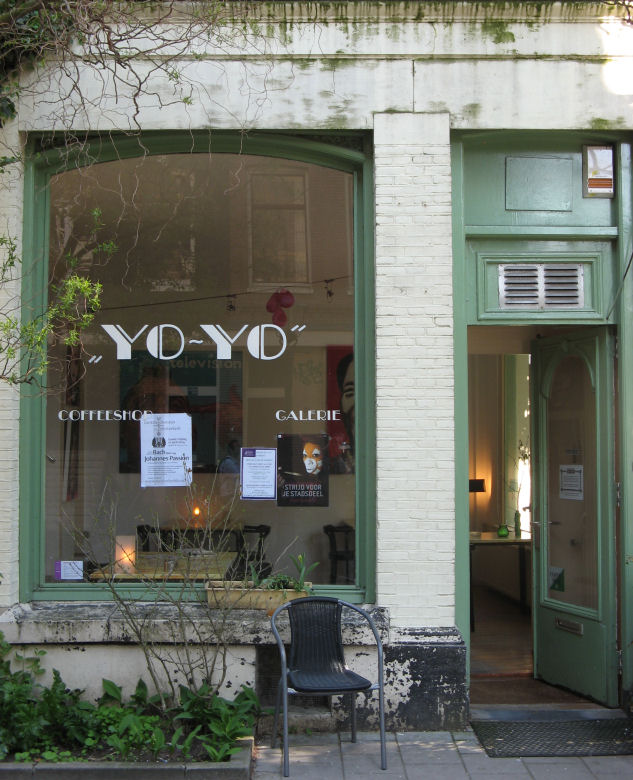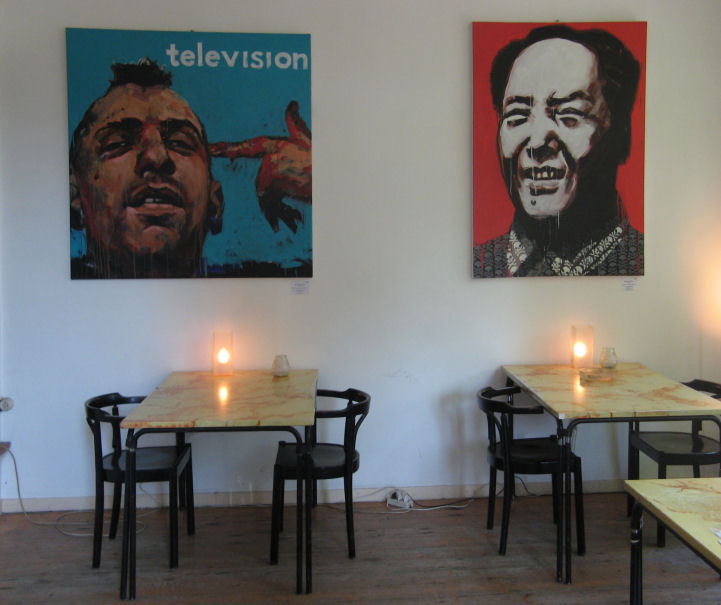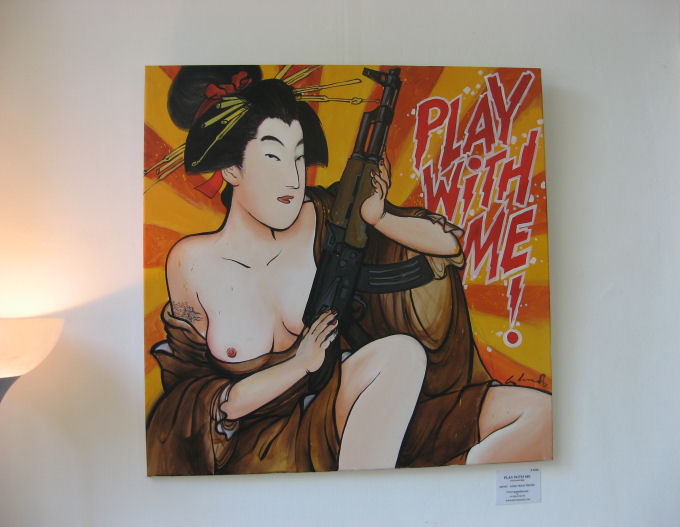 And finally, some touristy ones. Everyone say ahh! This was on the Hobbemakade near the museums.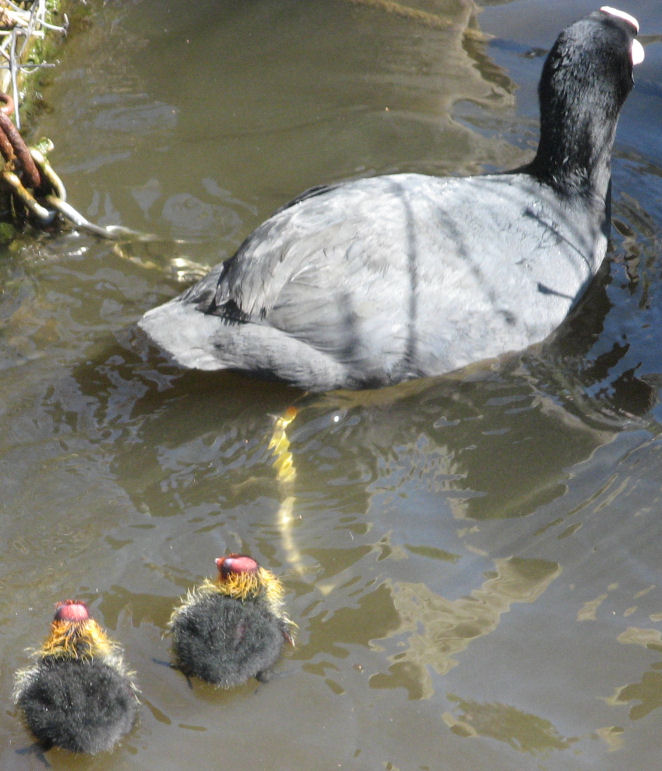 A classic view of the Zuiderkerk
Verversstraat